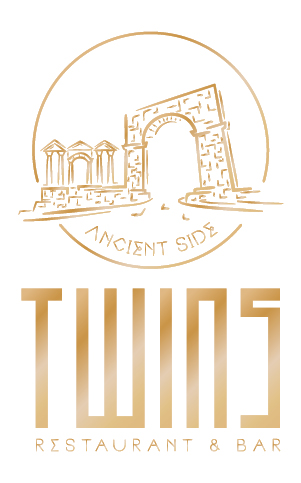 Welcome
Twins Taste Journey
For a truly memorable dining experience, cuisine and atmosphere are paired as thoughtfully as food and wine. At Twins, our mission is simple, to take you on a journey through Turkey, serving only the finest Turkish seafood, the finest Turkish products paired with good wines.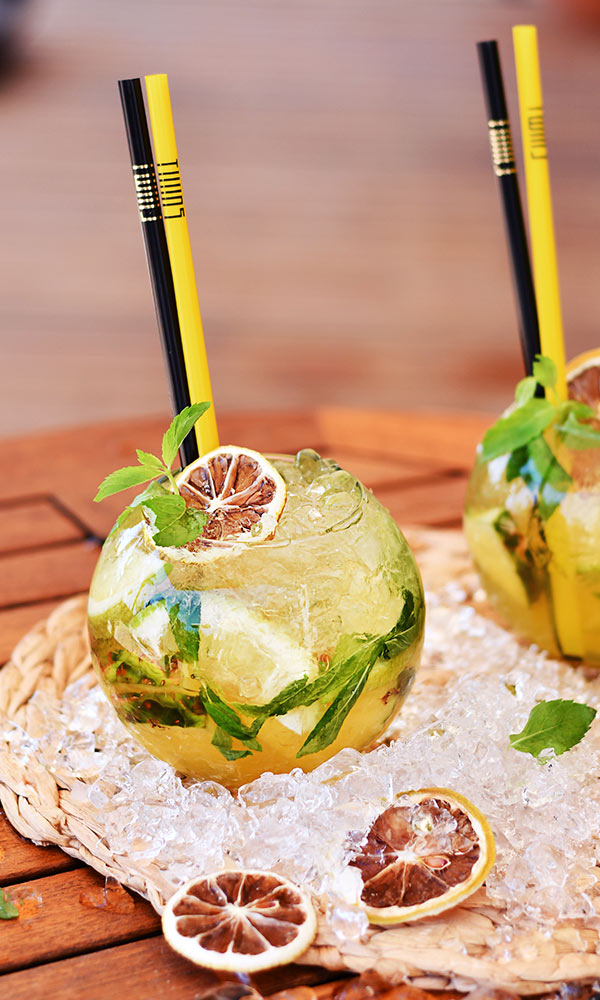 We create delicious experiences
All the ingredients are fresh and carefully selected by Twins chefs.
Private Dinners & Happy Hours
WE ARE ın the HEART OF ancıent SİDE
BREATHTAKING VIEW
Situated at the center of Ancient Side and have a panoramic view of Side harbour.
"We called for free pickup, warm welcome. Fantastic live music. Great selection of food and drinks. Quality and delicious food. Highly recommended and sure will visit again."
Yoommee
07 2021 TripAdvisor
"Delicious food in ancient part of Side. Very nice people. Fresh seafood, delicious meet and shrimps ."
_ukaszo887
05 2001 TripAdvisor
"I would say this is one of the best places in the area. I went back daily and the staff got to know me. They are super nice and have perfect English (and Russian I think). They know how to have a laugh, which makes it really fun for the English and anyone with a fun outlook."
Tim S
03 2021 TripAdvisor
"Had an amazing starter of shrimps in a sizzling garlic sauce which was just amazing. Then I had a steak with 3 sauces it was the best steak I had in Side! Amazing service too and great quality alcohol in the cocktails. Uk couple and we are very impressed!"
X3807YNnicks
10 2021 TripAdvisor
Book Your Table Now
Make a Reservation